"An integrated perfusion machine preserves injured human livers for 1 week"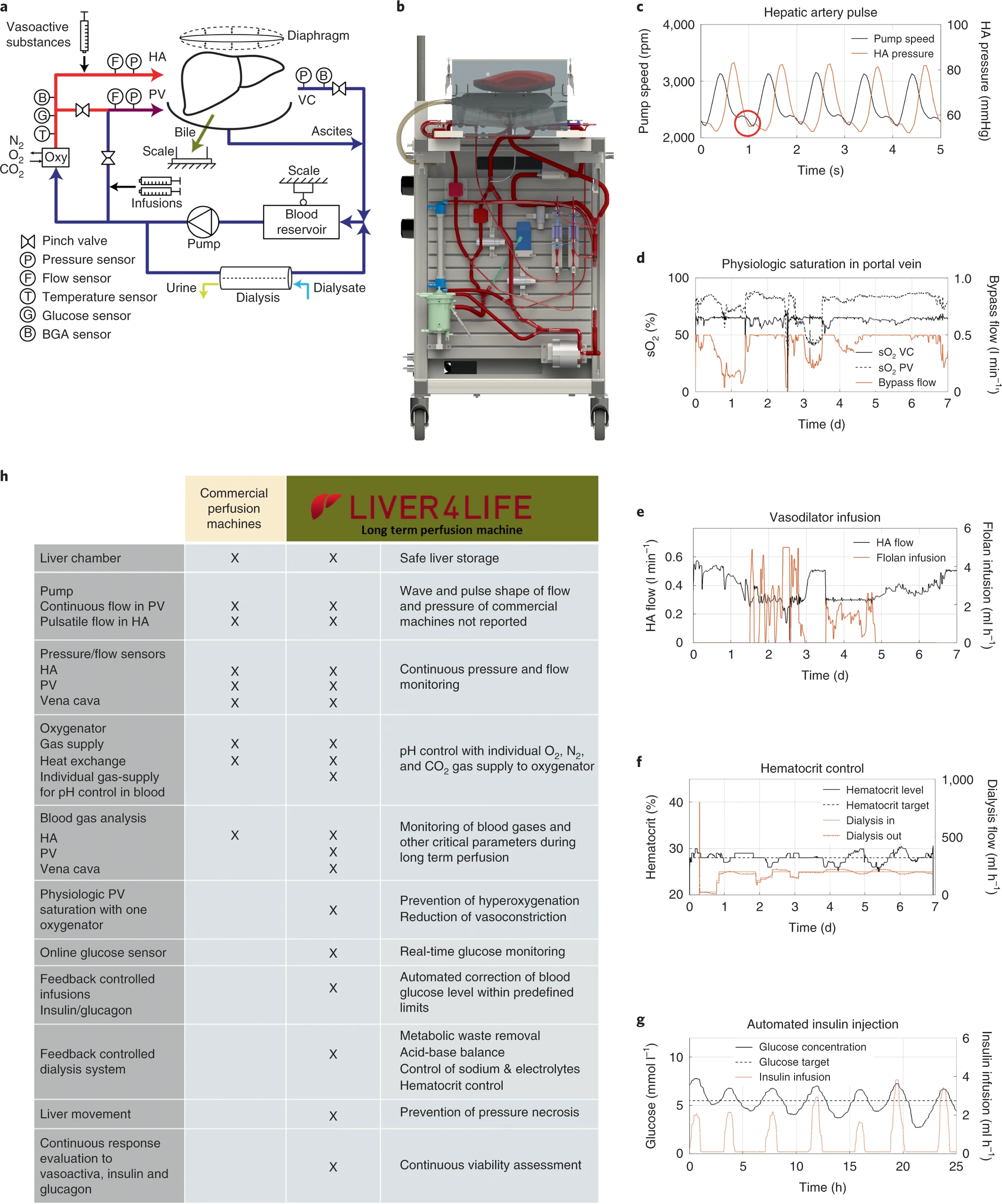 "...Молодой человек, не делайте этого!!! Я на этом состарилась..."(ц) проф. Н. А. Онищенко, НИИТиИО...

Вот спасибо-то, Нина Андреевна!

ДВАДЦАТЬ ПЯТЬ ЛЕТ КАКИХ-ТО ПРОШЛО, ога!... Делов-то.

--------------------------

ЗЫ. Есть тут у нас кое-кто, которая свободно владеет английским, так вот заодно зтелось бы ее спросить (а то в пейсбуке завел себе паблик, и там надо билингвально - потому как ну кому нужен у нас биопринтинг!) на предмет того, не понапхал ли я в перевод избыток "ароматный стелька" и "гениталиев на гусеничном ходу":

"...Young man, don't do it!!! I've grown to grey thereon..." (c) prof. N. A. Onishchenko, "Medical Research Institute of Transplantation and Artificial Organs"...
Thanks a pantload, Nina Andreevna!
It's been longer than 25 years, nothing-burger.
P.S. Drives me nuts that it's almost exactly what I was planning to do at that time (well, except for the stupid diaphragm imitator - pulsatile perfusion should be enough)!

Ы?